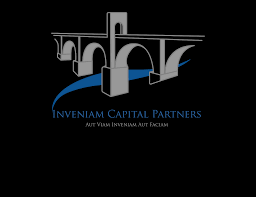 Inveniam Capital Partners, a cutting edge capitals markets firm, announced partnerships with Vertalo and Securency to provide a first-of-its-kind deal which gives capital for middle market real estate and infrastructure projects from distribution channels utilized for the first time.
The hybrid distribution allows both fiat and cryptocurrency investors to fund tokenized-assets. Inveniam will use the deal to revolutionize capital markets for small-to-medium sized enterprises. The total value of the four assets is just over $260 million, which is the largest tokenization yet.
The private offering includes four separate transactions including a commercial office building in Downtown Miami, a North Dakota water pipline project, a student-housing portfolio, and a Florida multi-family housing project.
Vetalo will provide their crypto cap table perform and AML/KYC expertise to ensure compliance while Securrency will provide investor communication and payment functionality along with smart contract design and trade functionality.