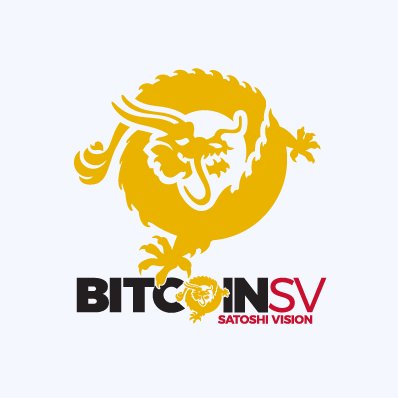 Bitcoin SV (BSV), an offshoot of the recent Bitcoin Cash hardfork has suddenly doubled in price, currently trading at a higher price that Ethereum (ETH). The token has risen from around $50 to trading at around $130 at press time.
A BSV conference will begin tomorrow, so the price spike may be related to it. Proponent of BSV Calvin Ayre had previously announced the release of some documents during the event, which alleges the naming of prominent Bitcoin ABC figures in an upcoming SEC lawsuit.
The recent spike has also made BSV 150% more profitable to mine than Bitcoin (BTC).